- FIGHT CHOREOGRAPHY -
As choreographers and coordinators, we can make your action come to life for stage and screen. Let us know how we can help you.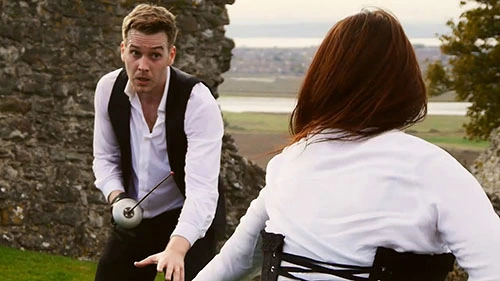 - TEAM BUILDING -
Looking to blow off some steam with people from the office? Why not learn how to sword fight with our unique team building experience!
- LEARN COMBAT ONLINE -
Learning combat is an incredible skill - and here, you can learn it from the comfort of your own home.